Deputy CEO of NPA adjudged outstanding female in oil and gas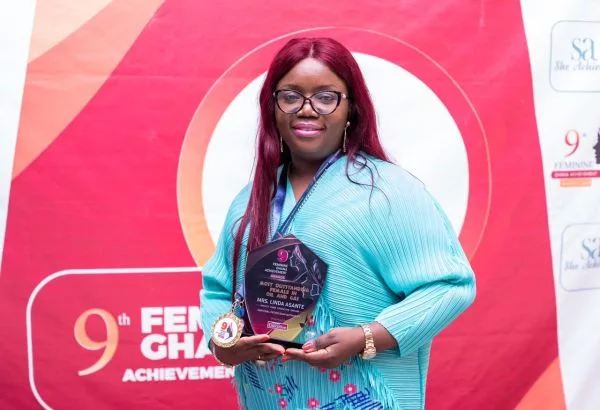 Mrs Linda Asante, a Deputy Chief Executive Officer of the National Petroleum Authority (NPA), has been adjudged as the most outstanding female in oil and gas.
She was awarded by the Business Executive at the 9th Feminine Ghana Achievement Awards, held in Accra.
This honour, according to the organizers, was conferred on Mrs. Asante in recognition of her stellar contribution to the growth of the nation's oil and gas industry having worked in that space for over two decades and achieving significant milestones.
She is the first Female in Ghana to occupy this top Executive position in the nation's petroleum downstream sector.
The Feminine Ghana Achievement Awards scheme was established to identify, publicly recognize and reward women in Ghana and across the globe who have achieved outstanding accomplishments in various forms of endeavor across both the public and private sectors, such as entrepreneurs, professionals, corporate executives, diplomats among others.