A three-day downstream compliance workshop to equip managers and supervisors of oil marketing companies (OMCs) with industry-related information began in Accra on Tuesday.
Organized by the Business Development Department of the National Petroleum Authority (NPA), the workshop seeks to improve OMCs' compliance with the Authority's regulatory requirements and avoid sanctions.
Opening the workshop, a Deputy Chief Executive of the National Petroleum Authority (NPA), Mrs. Linda Asante, said the Authority was ready to provide industry players with all the information needed to comply with the operational requirements.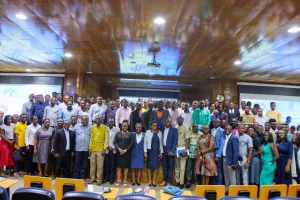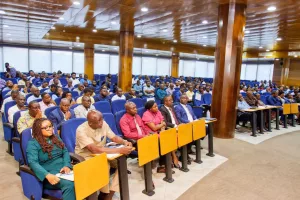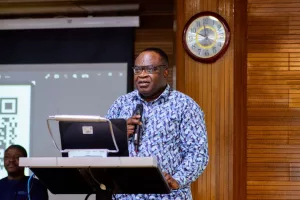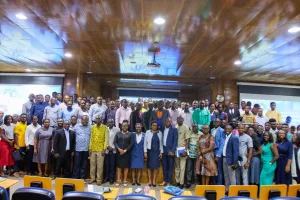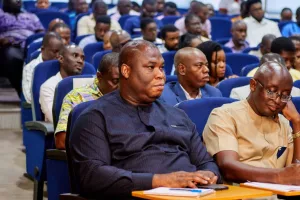 She said the doors of the Authority were open for them to walk in any time for information, and cautioned them against going through any third party.
Besides, Mrs. Asante said, they could visit the Authority's website for any information needed.
"Our doors are always open for you to get all the information. You don't need 'goro boys'. Don't fall prey to any unscrupulous individuals," she said.
Mrs. Asante noted that the downstream had witnessed challenges since the COVID-19 period characterized by exchange rate fluctuations and increases of prices of petroleum products.
She said the NPA had with the collaboration with industry players made the sector robust and resilient.
In his remarks, the CEO and industry coordinator of the Association of Oil Marketing Companies, Mr. Kwaku Agyemang-Duah, noted that compliance played a vital role in the success and sustainability of businesses.
He said the workshop afforded industry players the opportunity to share ideas on how to address compliance challenges.
Mr. Agyemang Duah, therefore, lauded the Authority for organizing the workshop to provide industry players with information needed to ensure compliance.